What is Metaverse?
The Corporate Metaverse is the future of the internet. More precisely, a virtual world for companies where you can move freely with your avatar and interact with other people such as business partners, customers or prospects from all over the world. It is a place where creativity can be given free rein. A new dimension of communication and presentation for companies. The Corporate Metaverse opens up endless possibilities for your customers and for your company.
The corporate metaverse for special customer experiences
Use the corporate metaverse to strengthen your brand and improve customer engagement. Provide interactive and immersive experiences for (potential) customers. Reach new target groups. Worldwide! In addition, the metaverse can also be used as a tool for employee collaboration and communication, which can contribute to improved efficiency and productivity.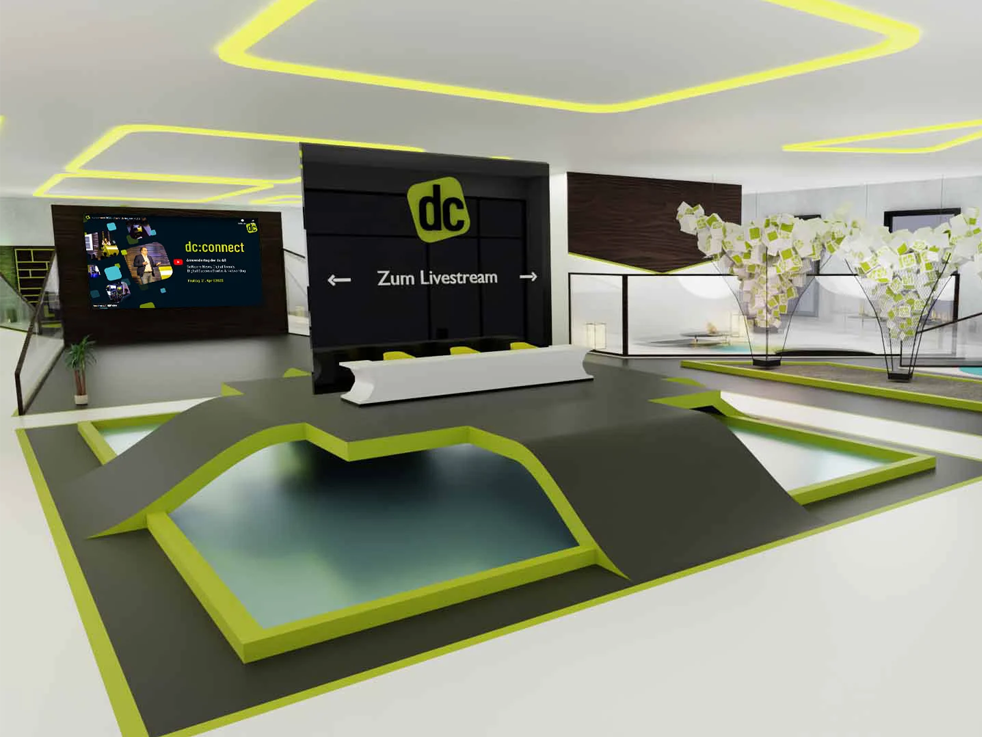 dc AG
Corporate Metaverse Platform
"Thank you very much for the effort for our Metapilots platform. Everything worked great and the event was a complete success!"
Tobias Langmeyer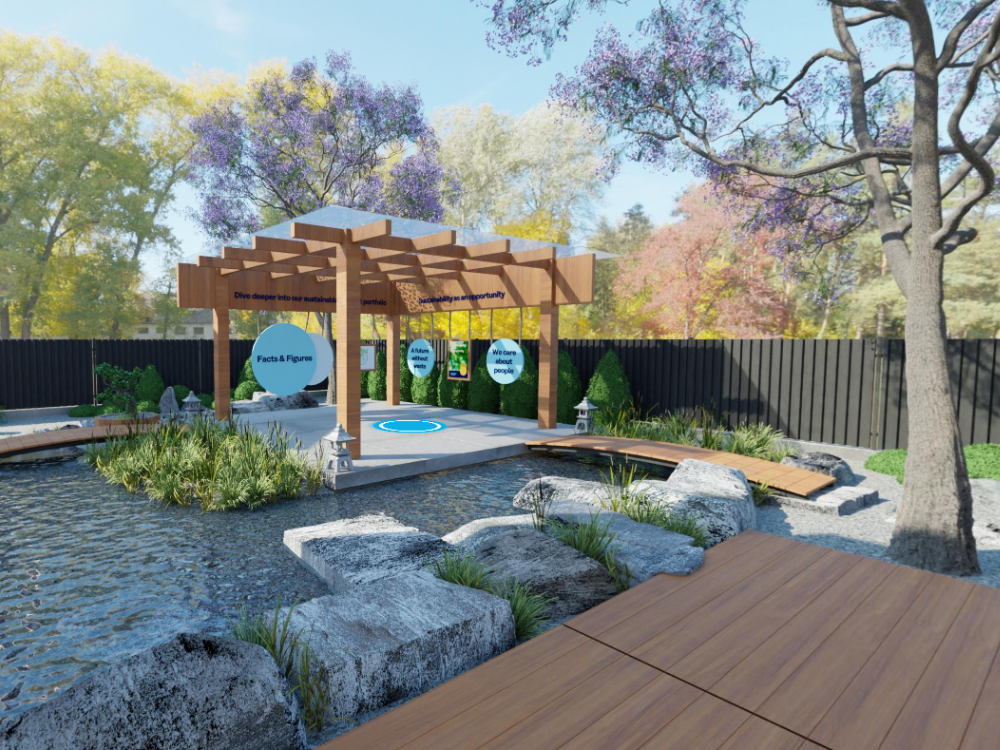 Kuraray Europe GmbH
Virtual Engagement Platform
"The project work for our first virtual showroom with WWM's Metapilots team was fantastic. It was amazing to see in what a short time the WWM team, in such a creative way created this virtual space. The communication was super easy and straightforward, plus all our requirements were implemented flexibly and quickly. We are looking forward to future projects with the Metapilots of WWM!"
Franziska Vosen
Specialist Internal Communications & Events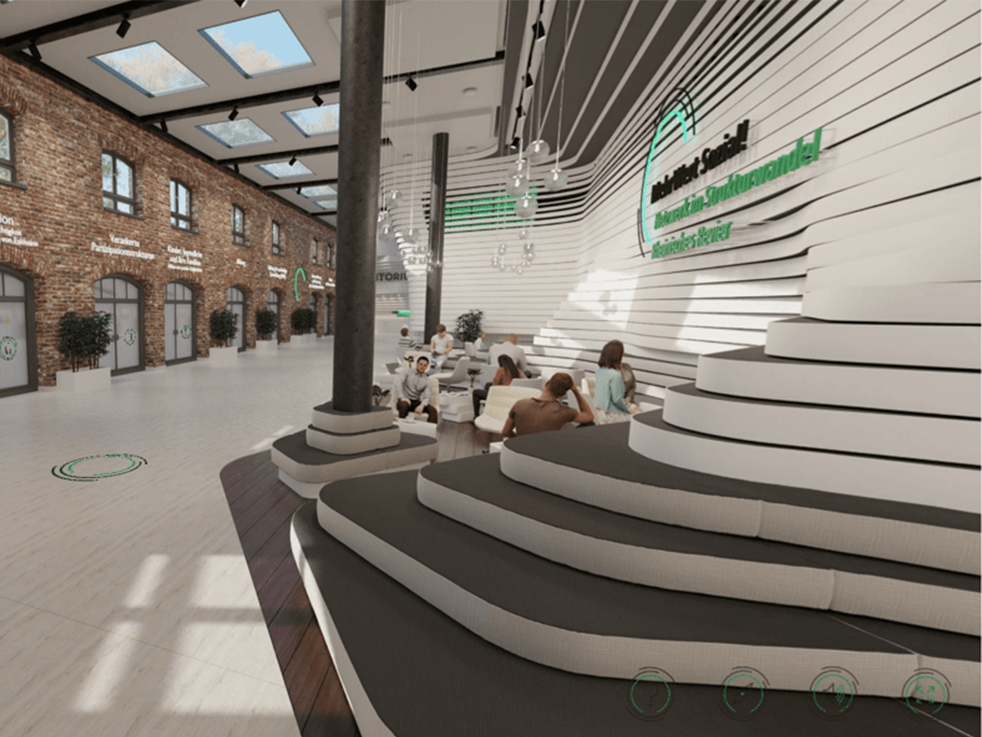 Katholische Hochschule NRW
VirtualShow WebGL
"The cooperation and consulting by the Metapilots team of WWM was excellent. The conception of both showrooms was highly professional, straightforward and efficient. The feedback on our virtual booths has been extremely positive. All in all, we are highly satisfied and can recommend WWM and their business unit Metapilots without reservation."
Tristan Steinberger
Agency for Transfer and Social Innovation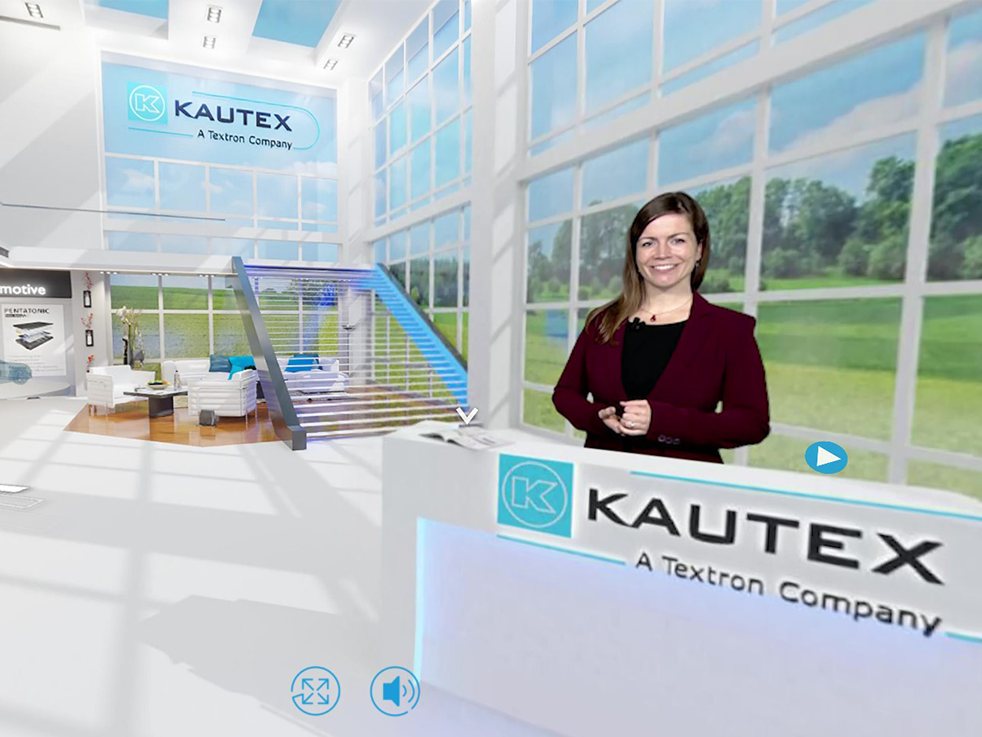 Kautex Textron GmbH & Co. KG
VirtualShow WebGL
"We were able to realize a virtual showroom with the team of Metpilots from WWM, whose design was individually tailored to us and thus perfectly fits our needs. The team of WWM has supported us along the entire development with any change request and support needs within a very short time and pointed out solutions that have now resulted in a very nice product. We appreciate the joint cooperation very much."
Sophia Steinberger
Kautex Textron GmbH & Co. KG
Applications of the Corporate Metaverse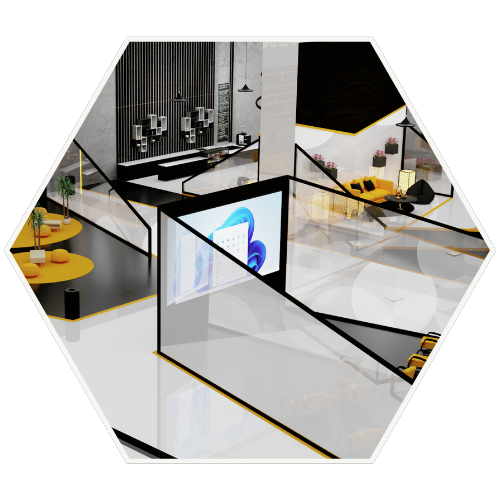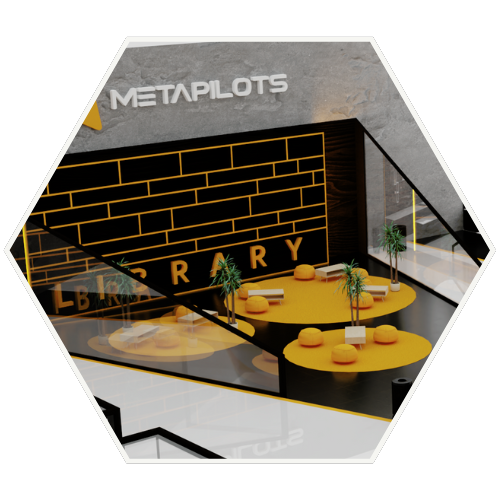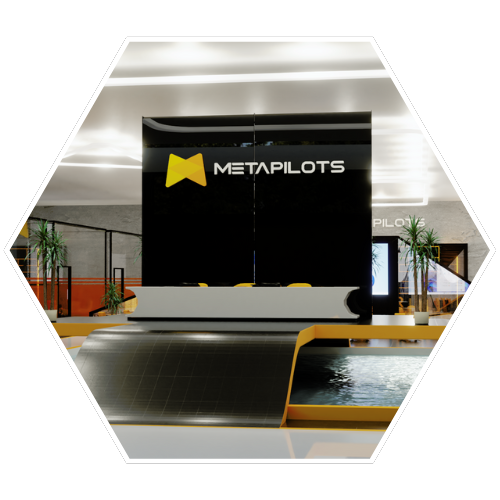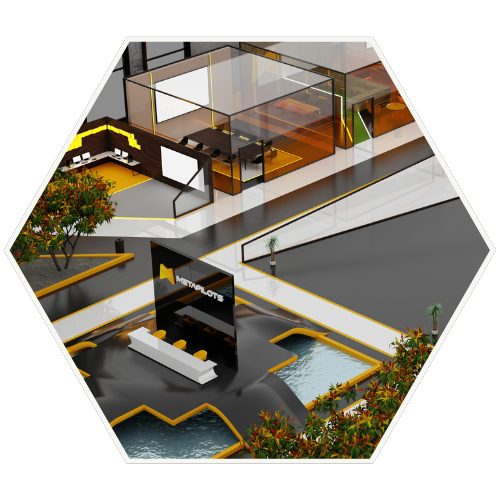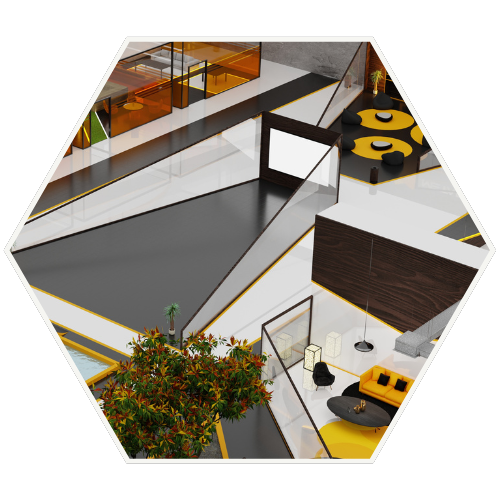 Advantages of the Corporate Metaverse Platform
Brand awareness
Strengthen your brand by providing unique value and experiences in the Corporate Metaverse.
Increased productivity and efficiency
Use the employee collaboration and communication platform to increase efficiency and productivit
Developing new target groups and markets
Reach new audiences and innovative markets by presenting digital and physical products and services in the Corporate Metaverse.
Reduction of travel expenses
Respect our environment! Reduce the need for business travel by holding meetings and conferences in the Corporate Metaverse.